MicroangeloIT can assist you and your business gain the most out of your technology through our IT Services. Whether it is your local network or your online presence that needs supporting MicroangeloIT can provide IT Support for your business both onsite in the Illawarra region or remotely.
"MicroangeloIT - Supporting Masterpieces"
Installation and Upgrades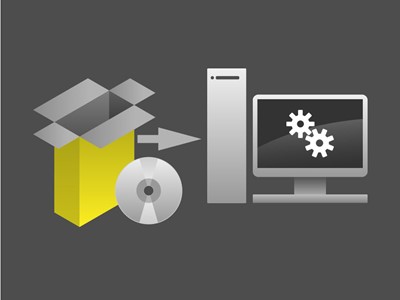 MicroangeloIT can setup and connect your office with your new equipment to get you up and running as smoothly and quickly as possible. We can prepare the machine for you to begin working immediately and effectively with minimum downtime.
Internet and Networking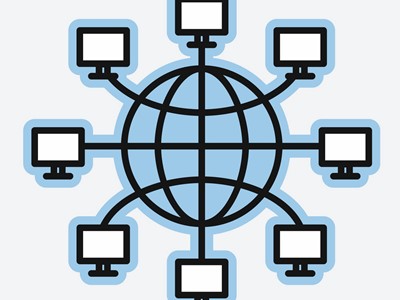 MicroangeloIT can setup your office for network connectivity both locally LAN and to multiple office locations WAN using the internet. We can provide support for hosting your servers remotely on secure premises ensuring security of your data and a reliable redundant service for maximum reliability.
Cloud Services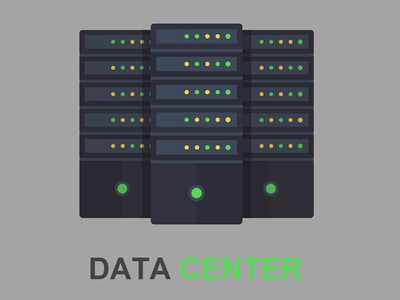 MicroangeloIT can assist business in deploying their IT Infrastructure to the cloud. This includes servers, storage, databases, networking, software, analytics and intelligence, over the Internet ("the cloud") to offer faster innovation, flexible resources and economies of scale. 
Backup and Recovery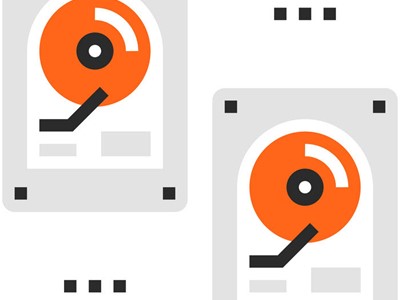 MicroangeloIT can provide backup solutions both locally and onto the cloud to ensure you have minimal data loss and work efficiently.
Antivirus and Malware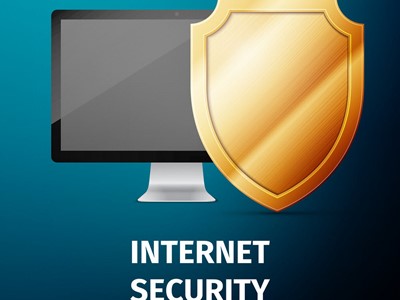 MicroangeloIT provides Antivirus tools for prevention and removal of viruses and malware.
IT Monitoring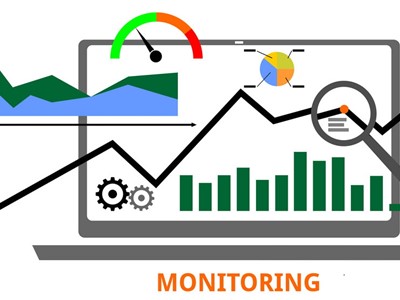 MicroangeloIT can provide monitoring services for desktops, on premise servers and cloud services to ensure you are running efficiently and effectively all the time.
Microangelo can offer a variety of support plans to suit your business needs. This can include providing IT consultancy for a particular installation or technology and/or providing ongoing IT support and maintenance services. We also provide onsite and remote helpdesk support services and work with business of all sizes. Microangelo is able to work with your existing IT service provider if needed. Whatever you business IT requirements are Microangelo is an IT Company you can rely on to deliver a first class level of service.
We can support the following types of IT systems including:
Microsoft Windows (7/8/10)
Microsoft Windows Server (2012/2016/2019)
Apple Macintosh OS X (El Capitan / Sierra / Catalina)
Linux including (Debian / Fedora / Ubuntu / Raspbian)
Apple IPAD and Google Android Tablets
Apple IPhone and Google Android Mobiles
MicroangeloIT
is a professional 
IT Support
 and 
IT Solutions
 company that is based in NSW, Australia servicing your IT needs. If you are unsure of what can be done to improve your business then let 
MicroangeloIT
provide a consultation free assessment of your office needs.