Websites - Need Exposure?
MicroangeloIT can provide all the exposure you need 24x7 with your very own online websites. Whatever business you are in, it is becoming more and more important to have an online presence. A professional online presence can make the difference between gaining or losing a sale.
With the growth of the online market ever increasing it is important you stay ahead of the competition. That's why you should have a professional website that is constantly kept up to date. Let our online solutions ensure that your business stands out from the crowd. Please look at our examples for what we can do to improve your business.
"MicroangeloIT - Helping Businesses Standout Online."
Websites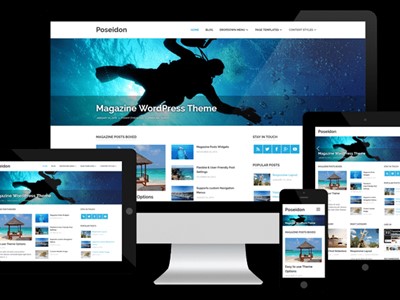 Whether you have an existing website or need a new website MicroangeloIT can improve your online presence. Unleash your potential by creating and improving your online presence with MicroangeloIT
Social Media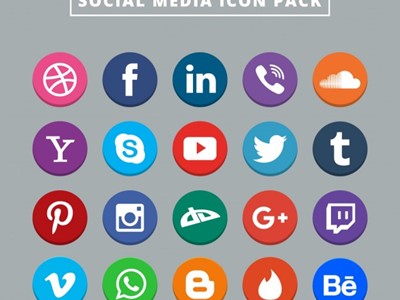 Engaging your customer base via social media makes sense in this online competitive world. Let MicroangeloIT make you stand out from the crowd and promote your products and services via social media.
SEO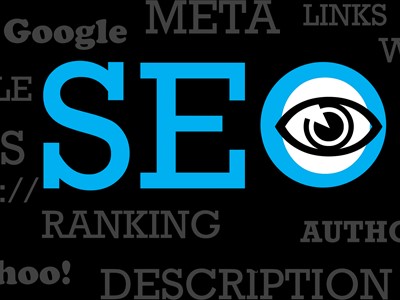 MicroangeloIT can make your business stand out from the crowd with effect SEO - Search Engine Optimization. Whether its Google or Bing you want to be found first and effective SEO make you become the most popular on the online community.
MicroangeloIT Portfolio
Websites That Engage the User
MicroangeloIT designs websites that are engaging to the user. We understand the need to present information in a clear and logical manner.
We can assist you every step of the way. Whether it be a small one page landing site to a more complicated website MicroangeloIT understands that content need to presented in a clear and effective manner.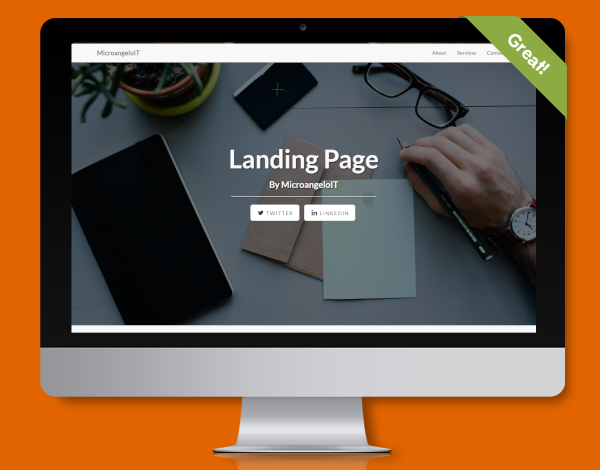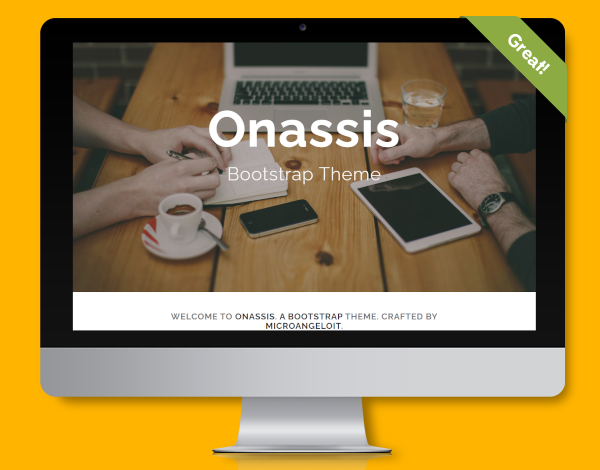 Any Theme To Suit Your Needs
Every site is designed to showcase your warez.
MicroangeloIT can provide websites that are driven by either Wordpress or Umbraco. This means your website can be controlled by you. No need for a programmer to update content.
You are in full control. If your website needs updating you can do that with ease and efficiency that makes it work like a wordprocessor.
Our Commitment
MicroangeloIT is with you every step of the way

Whatever business you are in you need to have partners who are committed to represent you online. MicroangeloIT is such a partner. MicroangeloIT has supported their clients for many years to ensure their IT systems are kept up to date.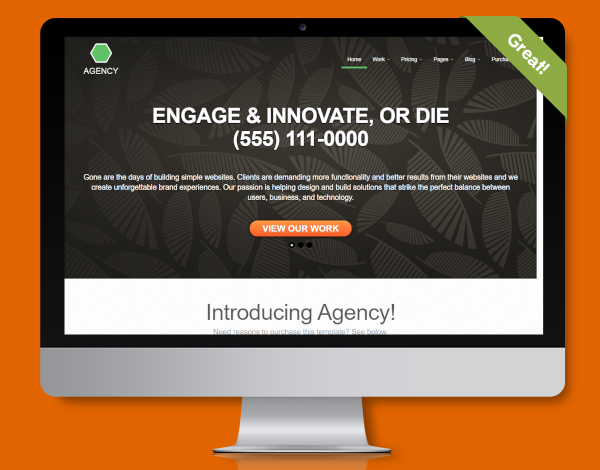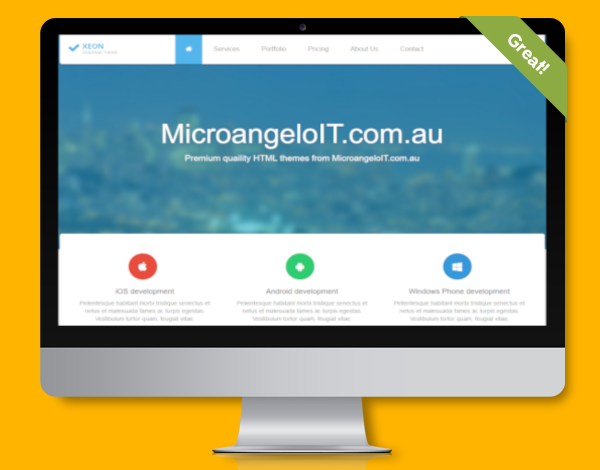 Our Experience
Experience makes all the difference
MicroangeloIT can provide IT Solutions that help your business increase sales. MicroangeloIT just does not do just websites. MicroangeloIT provides both an online selling platform as well as maintaining your IT systems and website.
MicroangeloIT has experience that seperates us from the competition.
MicroangeloIT
is a professional 
IT Support
 and 
IT Solutions
 company that is based in NSW, Australia servicing your IT needs. If you are unsure of what can be done to improve your business then let 
MicroangeloIT
provide a consultation free assessment of your office needs.