MicroangeloIT can help you acquire knowledge through a structured learning lessons. We acquire knowledge from others. Very rarely do we have the time or patience to acquire it on our own. There are many ways to learn but do you have time to search the internet and acquire the knowledge.

Let MicroangeloIT assist you in your learning quest.
"MicroangeloIT - Teaching Information Technology - IT"
Computing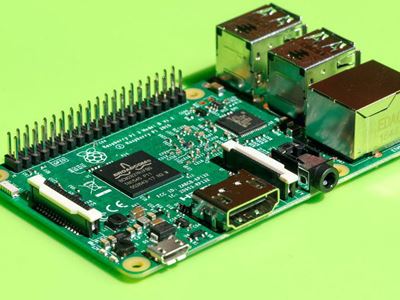 Are you a user interested in what is a GigaByte not just the bits. MicroangeloIT can explain everything regarding how computers work from hardware through to software. We can also teach users how to utilize the latest computer trends.
Microsoft Office 365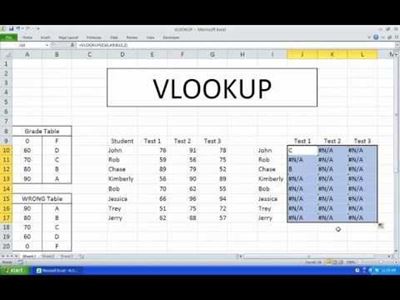 MicroangeloIT can help you learn how to effectively use the latest business offering of the Microsoft Suite of products. These lessons can be customized for either generic or other office software products depending on your desires and needs.
Programming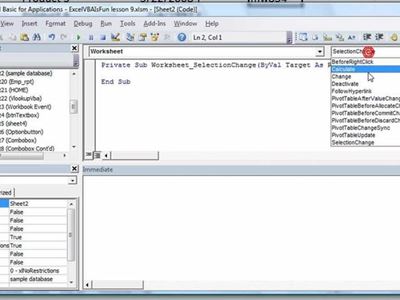 MicroangeloIT can teach you how to program. Starting with the basics we can begin by teaching you the programming language that got Bill Gates a job. BASIC (VBA) is in Microsoft Office so for those keen we can even teach you advance topics like automation.
MicroangeloIT
is a professional 
IT Support
 and 
IT Solutions
 company that is based in NSW, Australia servicing your IT needs. If you are unsure of what can be done to improve your business then let 
MicroangeloIT
provide a consultation free assessment of your office needs.