Have you got a need to go mobile and utilize mobile computing. Then let MicroangeloIT provide you the best possible mobile solution for you, your clients and your business. Whether it be an online mobile shopping experience, MicroangeloIT has the expertise to accomplish this with ease.
Here at MicroangeloIT we make sure technology is not too complicated and our solutions are user friendly. We believe in providing you with mobile solutions that can be used to maximize your business potential.
Thats why we are all about "MicroangeloIT - Creating Mobile Solutions".
Design and Development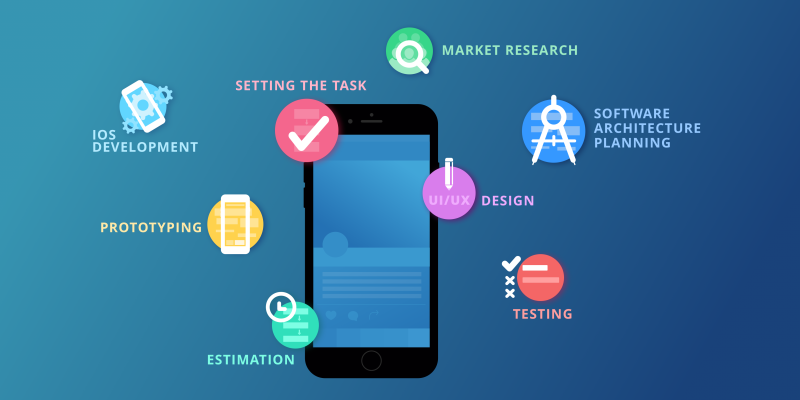 Technology is very complex and mobile phones arent the exception. Microangelo can remove the complexity of designing and developing a mobile application by providing prebuilt designs for your business needs. Every business is unique hence the approach is to provide no obligation consultation before embarking on a commitment to a partnership.
Publish and Run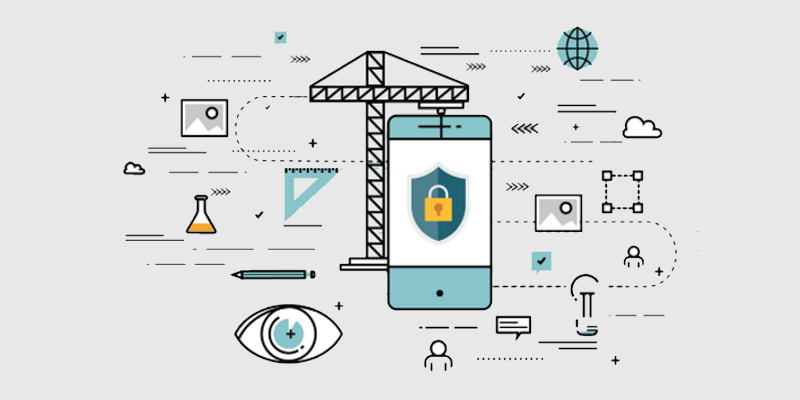 MicroangeloIT provides mobile solution including publishing and running the application online. Our mobile solutions are always provided with peace of mind that we are handle the publishing and subscriptions to Google and Apple removing the complexites of running a mobile application. We create mobile solution masterpieces so that your business can concentrate less on technology and more on their customers.
Better Buy The Dozen
Mobile Application
MicroangeloIT has provided a mobile online shopping application that makes it easy to buy wine online.
The mobile is available on Apple IPhone and Google Android and works in tandem with the online store. Customers can place new orders and track orders on their mobile phone with ease.
The advantages of a mobile application are tremendous and is the future of online shopping. Watch our video demo.
Better Buy The Dozen - Online Shopping
MicroangeloIT can provide IT Solutions that help your business increase sales. "Better Buy The Dozen" is one such example whereby MicroangeloIT provides both an online selling platform as well as maintaining the website.
MicroangeloIT
is a professional 
IT Support
 and 
IT Solutions
 company that is based in NSW, Australia servicing your IT needs. If you are unsure of what can be done to improve your business then let 
MicroangeloIT
provide a consultation free assessment of your office needs.