Excel Spreadsheets Reports and Dashboards
MicroangeloIT can produce spreadsheet that are easy to use and can provide the necessary information for key Stakeholders.
Spreadsheets have become an integral part in today's business climate. They are often considered a cost-effective and flexible solution to bridge between companies needs and systems' capabilities. In reality, spreadsheet programs are embedded in business processes and have been used for many years. Therefore, effective use of spreadsheets have become a key focus for key reporting and analysis.
Spreadsheets can manipulate large sets of data, run powerful queries, perform sophisticated calculations 's and many more complex data manipulation tasks.
"MicroangeloIT - Specialising in Excel Spreadsheets and Reporting"
Data Analysis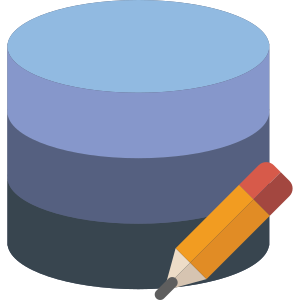 Data Analysis provides useful information and conclusions. It provides insights into your decision making options.
Graphs & Charts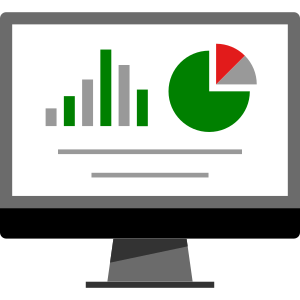 Visually appealing graphs and charts to display the data for all users so that is can be understood.

Formulas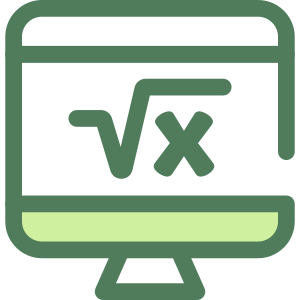 Formulas can be written to calculate values for analysis in excel. Excel has flexibility for custom built formulas that can be written to do calculations not currently available.
Reports & Dashboards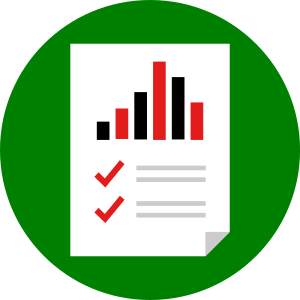 Clear metrics and KPI (Key Performance Indicators) that can be display in an easy to use dashboard from Excel.

Macros - VBA Programming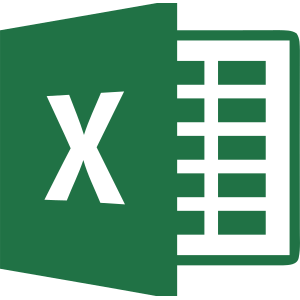 With Macros - VBA Programming - existing excel spreadsheets can be enhanced.

Forecasting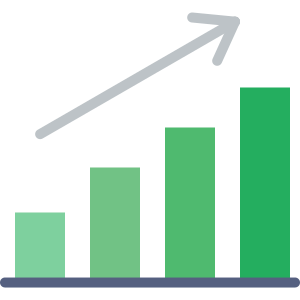 Trends and what if analysis can help assist business to make key important decisions.
Data Processing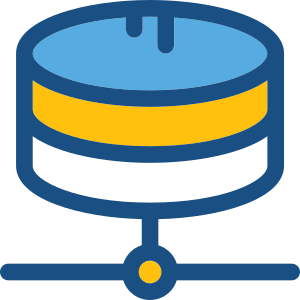 New and Existing Excel Spreadsheets can be access and process data for processing, reporting and or analysis.
Useability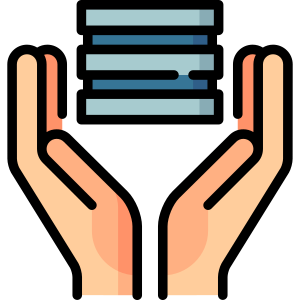 Data Entry, Manipulation and Analysis can be laborious even with the best tools. With better usability this process can make Excel Reports easy to produce and access.  

Automation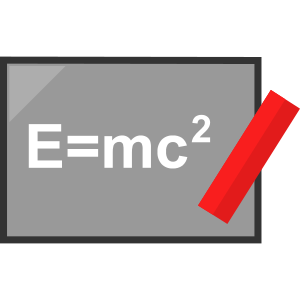 Reports can be produced automatically on a predefined scheduled basis. New and existing spreadsheets can generate analytics through automation.

MicroangeloIT
is a professional 
IT Support
 and 
IT Solutions
 company that is based in NSW, Australia servicing your IT needs. If you are unsure of what can be done to improve your business then let 
MicroangeloIT
provide a consultation free assessment of your office needs.