Content is King
Let MicroangeloIT engage the user by providing you with words that can entice an audience. Today's websites are feature filled with a story to tell about the product. The more engaged readers are the more accolades your site receives. That equates to good google rankings which brings more exposure.
"MicroangeloIT - Providing Communication and Content"
Emails - Business Letters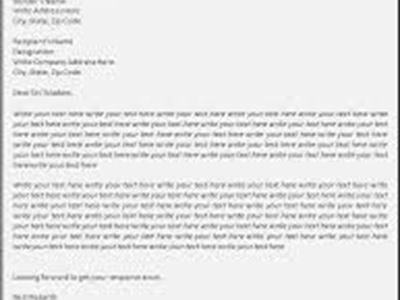 MicroangeloIT has many years in providing business materials. Let us compose that important letter, newsletter or mailout. Templates are also our specialty as we can make you look professional and maximise impact via emails.
Microsoft Office 365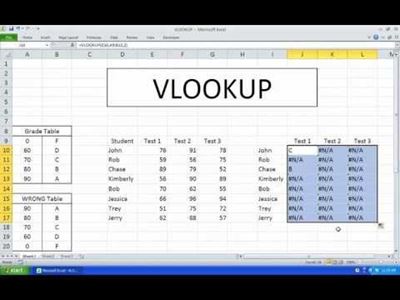 MicroangeloIT can help you lean how to effectively use the Microsoft Office Suite to automate letters and reports. This can be tailored for either your internal or external data that you use to connect to clients and vendors.
Website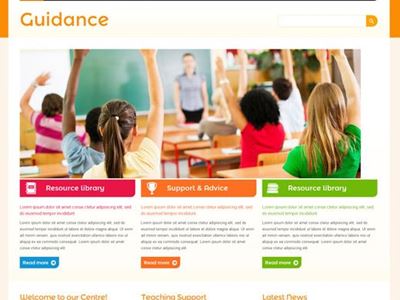 MicroangeloIT understands your website need to be up to date. So if you need to bring new content on your website we can help. We understand the need for engagement. Thanks Google Analytics.
MicroangeloIT
is a professional 
IT Support
 and 
IT Solutions
 company that is based in NSW, Australia servicing your IT needs. If you are unsure of what can be done to improve your business then let 
MicroangeloIT
provide a consultation free assessment of your office needs.