MicroangeloIT can provide web applications that can capture, integrate and report data. Our online web applications can work with any IT system in order to allow your business to conduct ecommerce in an efficient manner. Our potential is unlimited and only constrained by your potential.
Whether you need to capture data from users online to systems that do not communicate with each MicroangeloIT can assist reduce data entry and errors via our online web applications and provide effective reporting for your needs. Our online demonstrations showcase our desire to unleash the power of your data in the most visualising way to produce effective online solutions. Whatever data you may have, let MicroangeloIT display it.
"MicroangeloIT - Web Applications that work"
Northwind Traders
Web Application

Northwind Traders is a demo of a trading company that exports products all over the world. This demo showcases their sales performance by sales rep all over the world. The interactive demo can be displayed on any device that has internet. Each region can be selected and data displayed accordingly.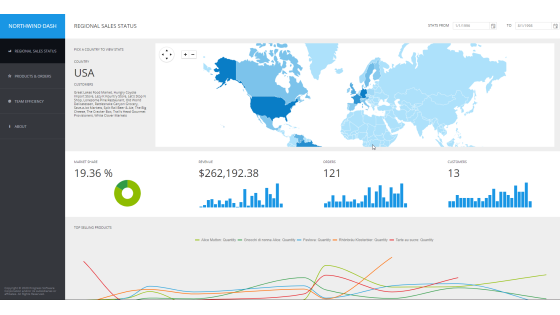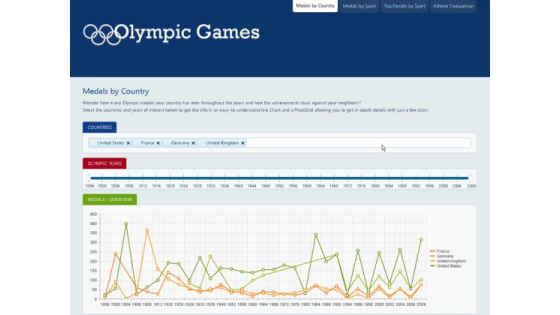 Olympic Games Medals
Interactive Reporting of Data
Olympic Medals is a demo highlighting the Olympic medals won by each country for each Olympic event. Comparisons can easily be made by the user online and can be displayed in a table for users to review. The dashboard can be displayed on any device that has the internet.
MicroangeloIT
is a professional 
IT Support
 and 
IT Solutions
 company that is based in NSW, Australia servicing your IT needs. If you are unsure of what can be done to improve your business then let 
MicroangeloIT
provide a consultation free assessment of your office needs.