MicroangeloIT provides the best possible IT Support and IT Solutions for our clients. Whether it be an Excel Report, Business Reporting, Analytics, Website, Mobile Application or Desktop Application, MicroangeloIT has the expertise to accomplish this with ease. If you require an online presence MicroangeloIT can provide you with a new website and or update your existing website for current up to date information.
Here at MicroangeloIT we make sure technology is not too complicated and our solutions are user friendly. We believe in providing you with IT Support and IT Services that can be used to maximize your business potential.
Thats why we are all about "MicroangeloIT - Creating Masterpieces".
Customized Reporting - Pytha Partners Australia
MicroangeloIT provides customized reports to meet clients needs.
Pytha Partners Australia with the help of MicroangeloIT is able to produce customized reports to meet their client requirements. We were able to assist Michael@PythaPartners in providing a solution to produce reports from Pytha 3D CAD.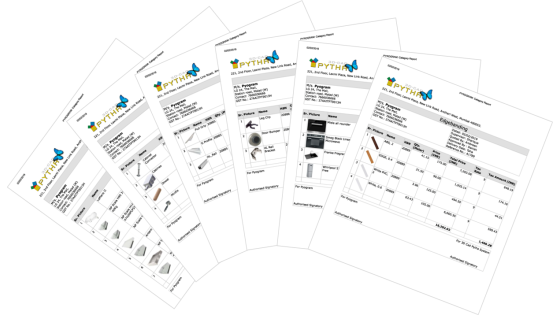 Better Buy The Dozen - Online Shopping
MicroangeloIT provides IT Solutions that help businesses grow online.

"Better Buy The Dozen" with the help of MicroangeloIT is able to sell Australian and NZ wine online 24x7. MicroangeloIT assists Peter@BetterBuyTheDozen in product maintenance, shopping advertisements as well as keeping the website running.
MicroangeloIT
is a professional 
IT Support
 and 
IT Solutions
 company that is based in NSW, Australia servicing your IT needs. If you are unsure of what can be done to improve your business then let 
MicroangeloIT
provide a consultation free assessment of your office needs.