MicroangeloIT can create customized solutions to suit your business needs. Whether it be a web based application or a local applications we can help you work more efficiently and save you time and money.
Spreadsheets have limitations but our IT Solutions do not. If you find your spreadsheet limiting you to grow then you need to talk to us. MicroangeloIT can provide effective and price conscious solutions that can save you time and money.
"MicroangeloIT - Our Solutions are our Masterpieces"
Bank Reconciliation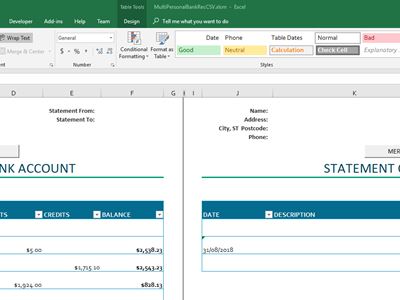 MicroangeloIT understand the heart ache in reconciling the books at the end of the year. Excel here is your best friend. Imagine importing your bank statements in excel and comparing receipts and payments. MicroangeloIT understands and has solutions for your exact needs.
Windows Automation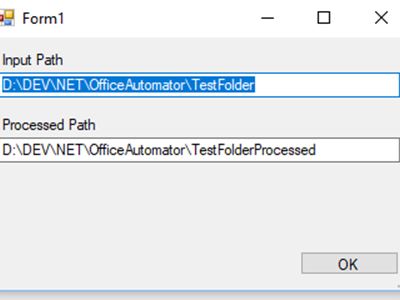 Need to deal with files on a daily basis. Need to produce report after report for management. MicroangeloIT can make MS Windows work for you, by increasing automation. Using MS Office Automation repetitive tasks become easier to do, less boring and less error prone. All the more reason to contact MicroangeloIT.
Databases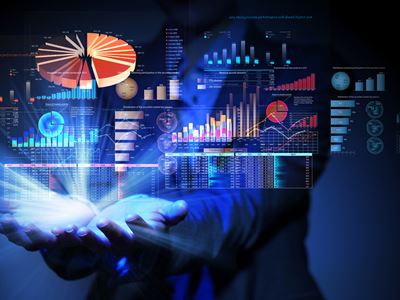 Databases are always handy when dealing with data that changes regularly. We can write databases to improve your work and maintain your contacts in a central location. Excel is no substitute for a database especially when left open. Let us discuss solutions to meet your needs cost effectively whether it needs to be locally stored or hosted on the internet.
Online Shopping
Shopping available to clients 24x7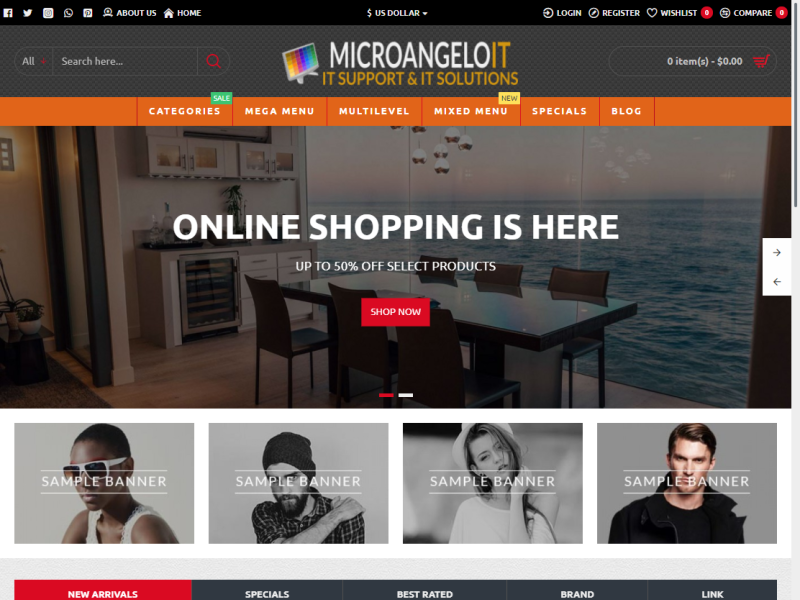 Tax Reconciler
Bank Reconciliation the Easy Way
MicroangeloIT can handle the bank statement and import the statement so you can perform bank reconciliation based on your bank. Note we then allow you to categorize your payments and incomes and perform a tax reconciliation accordingly. The demo gives a brief run down of the functions available.
OCR - Optical Character Recognition
Converting documents to editable text.
The ability to accept any printed format and convert it to text has been around for many years in English. This video demonstrates the ability to do this using the Greek character set. Optical Character Recognition OCR is efficient in converting documents in print format to text. Let us help you with your needs in this area. With Microsoft translation we can convert any document in any language.
Online Translator
Converting foreign text to another language.
Need accurate translation with large number of files or texts. MicroangeloIT Translator can help you accomplish this with great efficiency. With more than 60 languages to choose from and utilizing Microsoft technology MicroangeloIT can provide a tool to translate documents in many languages.
MicroangeloIT
is a professional 
IT Support
 and 
IT Solutions
 company that is based in NSW, Australia servicing your IT needs. If you are unsure of what can be done to improve your business then let 
MicroangeloIT
provide a consultation free assessment of your office needs.